Who We Are
Holding corporate insurance licences in British Columbia and Alberta, Duke Montane Financial Inc. is the company established in 2014 through which the succession of insurance-held business is organized from father to son (Jim Duke to Jaymes [Jay] Duke). Through working with Jim, clients have been met with an aptitude that can deliver exceptional results, accompanied by a care to go the extra mile nourished through decades of experience, building a practice of estate planning, investing, accounting and tax planning. Jay is keen to provide continuation in specialized areas outlined on this site and help you grab hold of your family's dreams – and keep them going!
---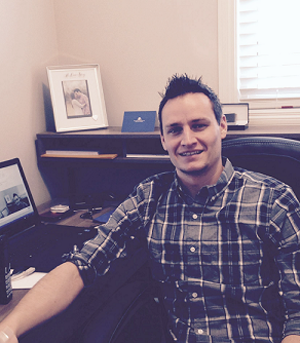 Jaymes Duke
Jaymes is a 2nd generation financial services professional, and made the commitment to specialize in 2012. He received his Bachelor of Arts in English with a minor in Philosophy in 2005 from The King's University College in Edmonton, AB. Since, Jaymes has had a breadth of experience in social service and management including working in the innercity of Edmonton with homeless youth, directing basketball camps, starting his own business, coaching basketball at the university level, and instructing courses for the Faculty of Human Kinetics at Trinity Western University.

With business foundations in place, his plans are to grow and ensure the high standard of service at Duke Montane Financial Inc. He is currently working on the CFP designation. Jaymes is licenced by the Alberta Insurance Council and the Insurance Council of British Columbia. He has worked closely with industry mentors and is passionate about achieving results for his valued clients.